Interested in learning more about our retail store displays, fixtures, or other solutions, and how we can help you? Check out these useful articles on our blog!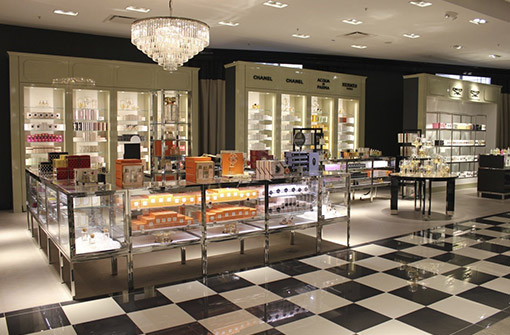 Do You Know What Your Retail Fixtures Say About Your Brand?

Good visual merchandising in your physical retail store locations can signal so much about your overall brand and the products you sell. The right retail fixtures play a significant role in making sure you create the best atmosphere for your unique customers.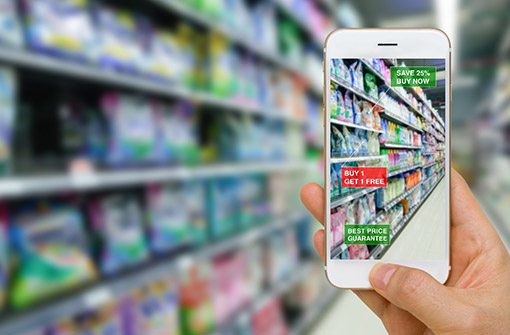 A Look at Augmented Reality for Your Retail Displays

As augmented reality (AR) becomes an actual reality for use as a selling tool, are you wondering how you can incorporate this tech into your physical retail displays? It's time to seriously consider how you can harness the power of AR to increase in-store traffic and drive sales.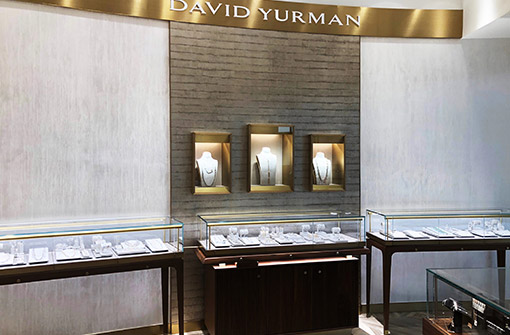 Visual Merchandising: How to Make Your Brand Stand out with Custom Retail Displays
When you walk into a retail store, what is the first thing that you notice? Is it the product you're looking for, all of the signs and advertisements, the people, or maybe something else? Most of the time, your eyes will be dr awn to the retail displays, especially at the front of the store.